Pizza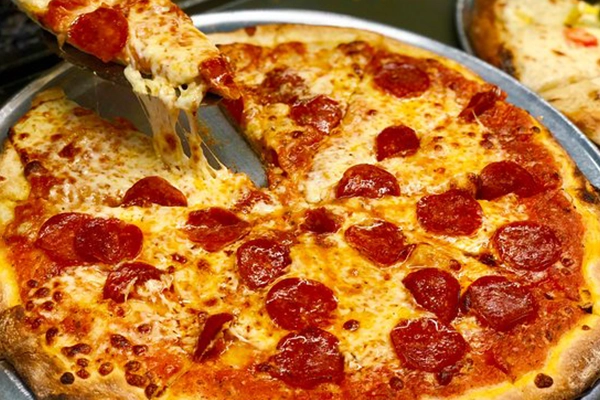 Important Note!!
The kitchen is only open on weekends and limited hours during the week.
During the week, we serve 12″ PIZZA and NACHOS.
Drinks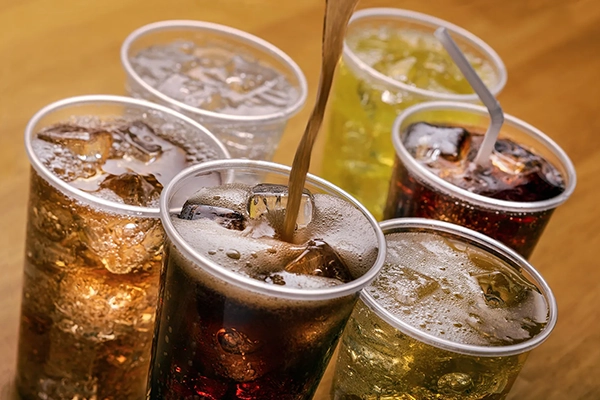 12 oz. | 16 oz. | 20 oz.
Fountain Soda
Pepsi, Diet Pepsi, Mt. Dew,
Sierra Mist, Root Beer,
and Lemonade
Coffee
Cappuccino
French Vanilla,
White Chocolate,
and Irish Crème
Slushie
Blue Razzmatazz, Tigers Blood,
Tangerango, and Bermuda Triangle
Family Style Breakfast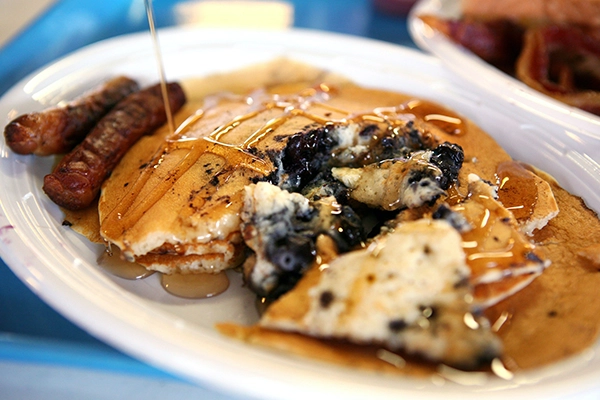 Served Saturday and Sunday
8 – 10 a.m.
Choice of eggs, bacon, sausage, ham, waffles, pancakes, French toast, biscuits and gravy, muffin stuffen, omelettes, state-fair donuts.
Check weekend event calendar
Served Memorial Day to Labor Day
Munchies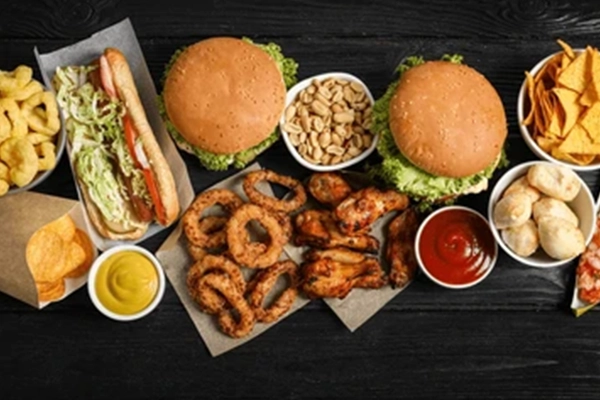 Chicken Strips
Chicken Wings
Hot Dog | Brats
Hamburger | Cheeseburger
BLT | Grilled Cheese
Large Bavarian Pretzel
12″ Pizza
Mozzarella Sticks
Cheese Curds
Onion Rings | French Fries
Nachos
Friday Night Fish Fry
Full Breakfast
(Saturday – Sunday)
Fish Fry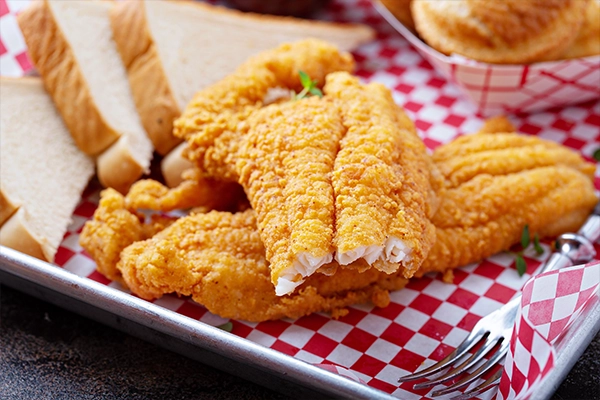 Served Friday Night Only
5 – 9 p.m.
Baked Cod or Fried Cod
Fish, Shrimp
Chicken Strip Basket
(includes coleslaw, dinner roll, baked potato or French fries, apple beans)
Specials on weekends.
Campsite Delivery!
Served Memorial Day to Labor Day
Adult Drinks – Limited Times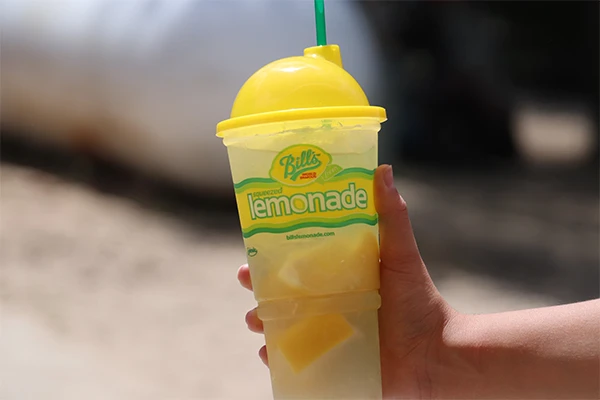 Bloody Mary Bar
Pina Coladas
Margaritas
Fruity drinks
Vodka Lemonades
Served Memorial Day to Labor Day